Dr. Allen W. Shafter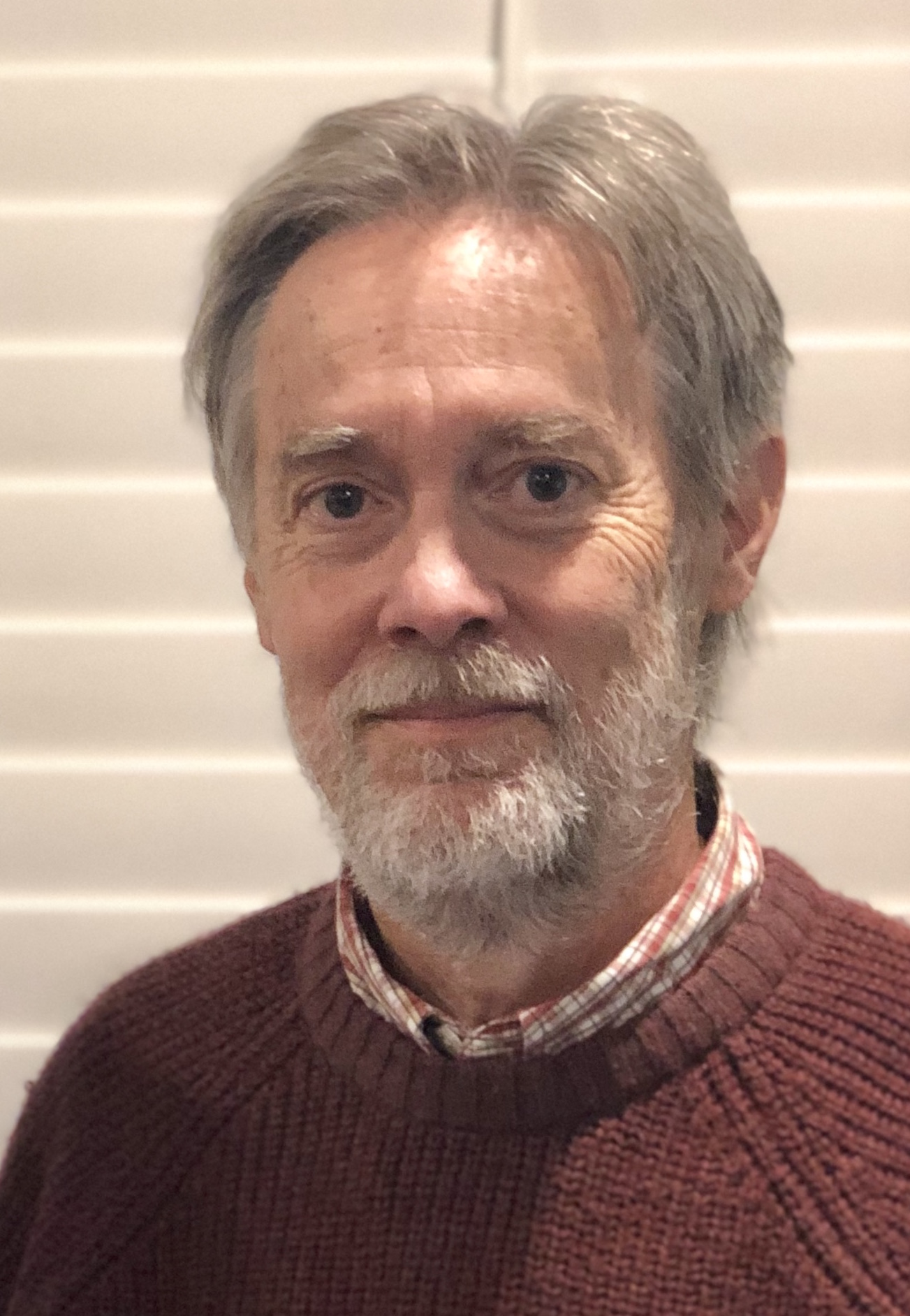 ---
BA &nbsp&nbsp&nbsp Physics &nbsp &nbsp &nbsp &nbsp 1977 &nbsp University of California, Irvine
MA &nbsp&nbsp Astronomy &nbsp 1978 &nbsp University of California, Los Angeles
PhD &nbsp Astronomy &nbsp 1983 &nbsp University of California, Los Angeles
---
Research Interests
My principal research is focused on the study of cataclysmic variable stars:
Novae, Dwarf Novae, and Nova-like variables (An artist's conception is shown below).

Artist's visualization of a nova (NASA/Hardy)
This work includes the study of the fundamental properties of these systems in our own galaxy,
as well as the study of the spatial distribution and population of nova systems in nearby galaxies,
such as M31 (below).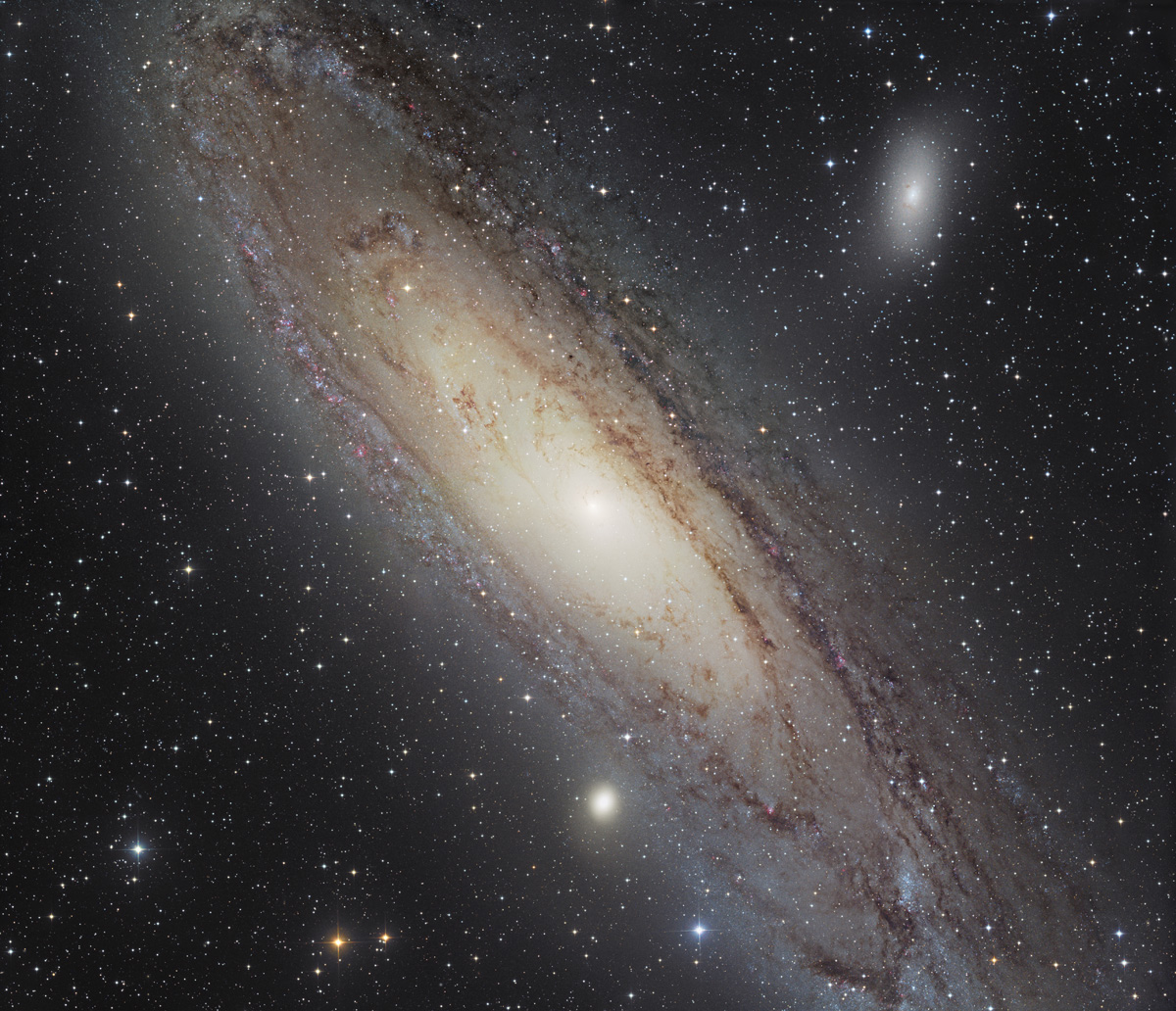 The Andromeda Galaxy (M31) (Capella Obs.)
---
Doctoral Thesis
My doctoral thesis from 1983 is entitled "On the Masses of White Dwarfs in Cataclysmic Binaries", and can be downloaded here.
---
M31N 2008-12a, a rapidly-recurring recurrent nova in M31
An image of a portion Andromeda galaxy showing the position of M31N 2008-12a is shown below.
Its annual eruptions have have generated a large "super remnant", visible as an arc to the right of the
nova site (indicated by the green cross hairs).


Our group's recent work on the super remnant has been covered in SDSU NewsCenter.
For more information on my extragalactic nova work generally, visit my Extragalactic Nova web page.
---
My recent book on Extragalactic Novae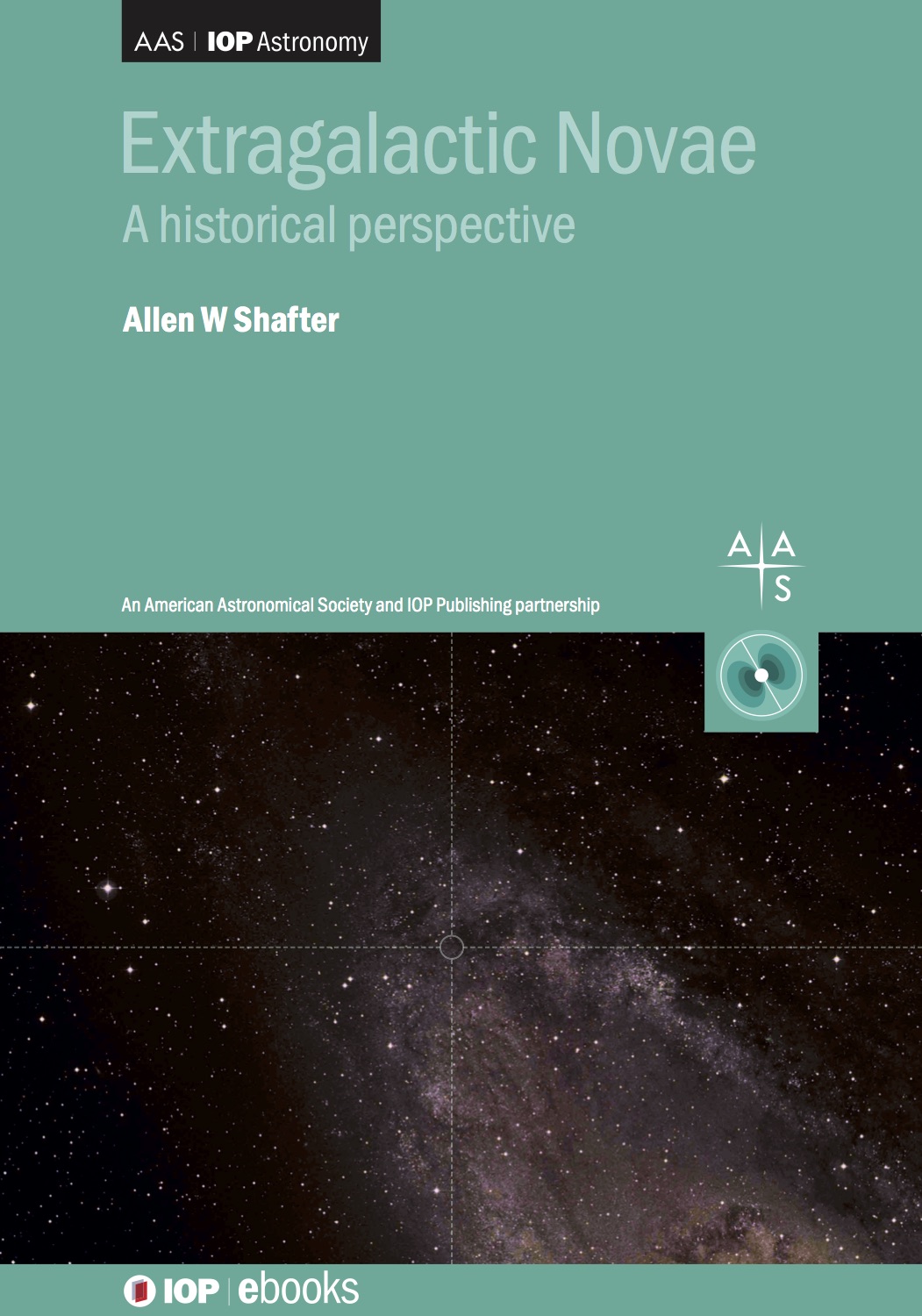 ---
Current Teaching
Fall 2020 Classes
---
Public Talks
---
Fundraising
Led the effort to secure the principal gift of $750,000 from the estate of Phillips Claud, Jr. for the construction of a new 1.25-m telescope at Mount Laguna Observatory.
---
Some Astronomical Links of Interest...
---
---
Personal Links Follow
---
If you're worried about "Climate Change" Nuclear Power is the only sensible solution
---

You can find out more about the Intellectual Dark Web here
Notable Members
Sam Harris
---
---
Nobel Laureate in Economics Milton Friedman On Capitalism (A Classic)
---
Check out Remy Munasifi's hilarious parody videos...
Click here
---
Hike to the Summit of Mt San Jacinto (October 16, 2011)
---
Pictures from the Past ...
Train Hopping Trip #1 (Summer 1974)
Train Hopping Trip #2 (Summer 1975)
Train Hopping Trip #3 (Summer 1977)
---
Some early life experiences are chronicled here:
---
Goat Canyon Hike
---
Mojave Desert Heritage & Cultural Association (MDHCA) Fall 2007 Rendezvous
---
Back to Faculty page
---
Back to Observatory home page
---
The information on this page represents that of Allen Shafter and not necessarily that of San Diego State University. Allen Shafter takes full responsibility for the information presented.